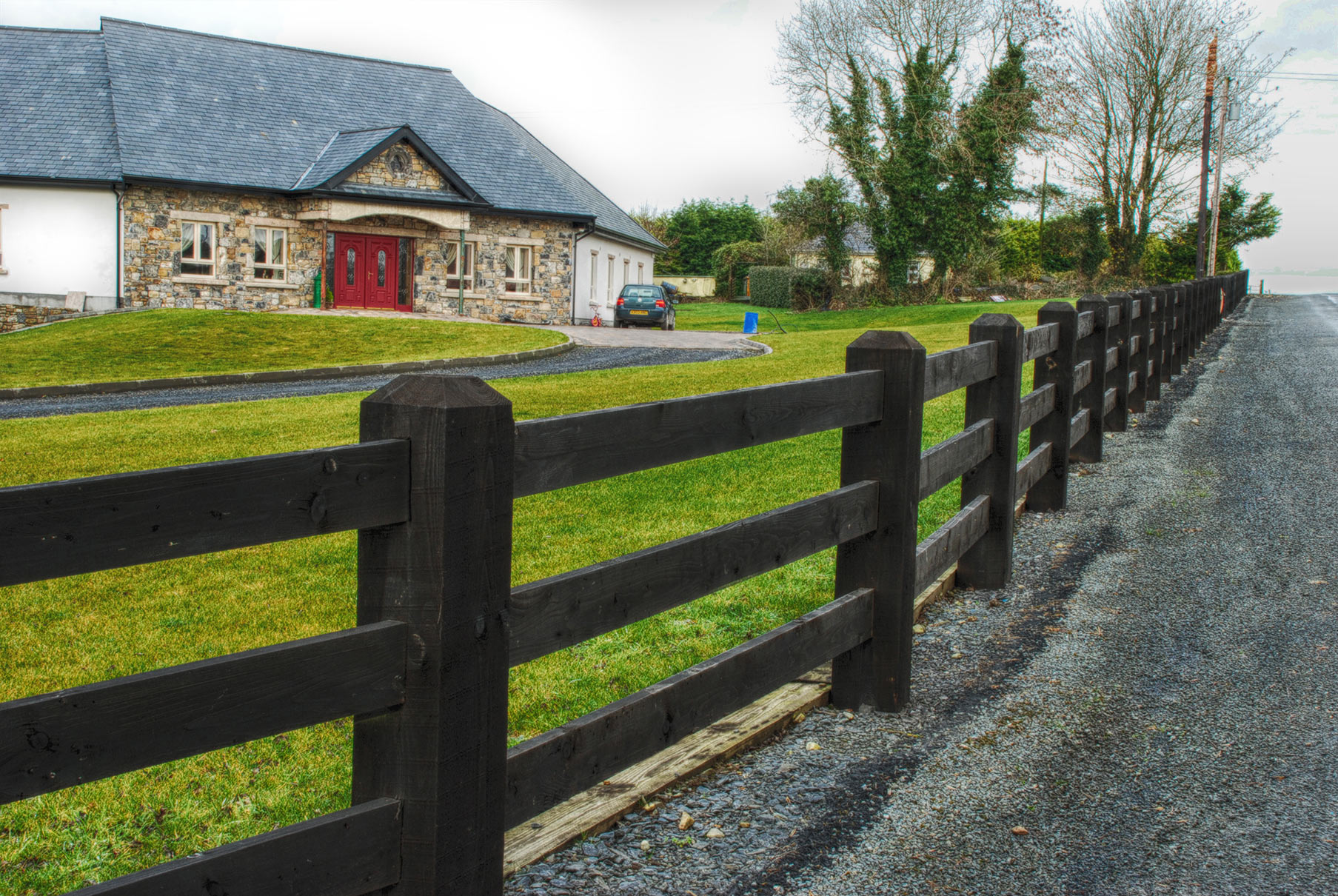 Because it matters.
Fencing Matters are based in Aughnacliffe, Co Longford. We specialise in the supply and fitting of domestic and security fencing, farm and forestry fencing, concrete rail fencing, galvinised and PVC fencing. Check out our range of gates and decking.



We offer a complete solution to all your commercial and domestic, outdoor fencing & decking projects. No mater how big or small the job, we know that the right type of fencing matters.

Do you need extra space, a new office, or a play room?
We can design and install a custom "seomra", its the perfect solution.

Please take time to view our extensive range of products and Contact Us today